Prayer Request & Testimony
October, please pray for SU for the following things:
Pray that God would open a way for us and help our team as we find and then move to a new office that will be well-suited for and meet the needs of the Ministry.
Pray that God would help us connect to other Christian Churches organizations, and schools, and as well as with other Ministries so that we can provide them with and train them in how to use our products and materials in a way that is suitable for each individual and group.
Pray that God would extend His blessings over the work of each of the members of the SU Team, and that He will allow our work to be fruitful, completing each section according to the schedule we have set out for ourselves.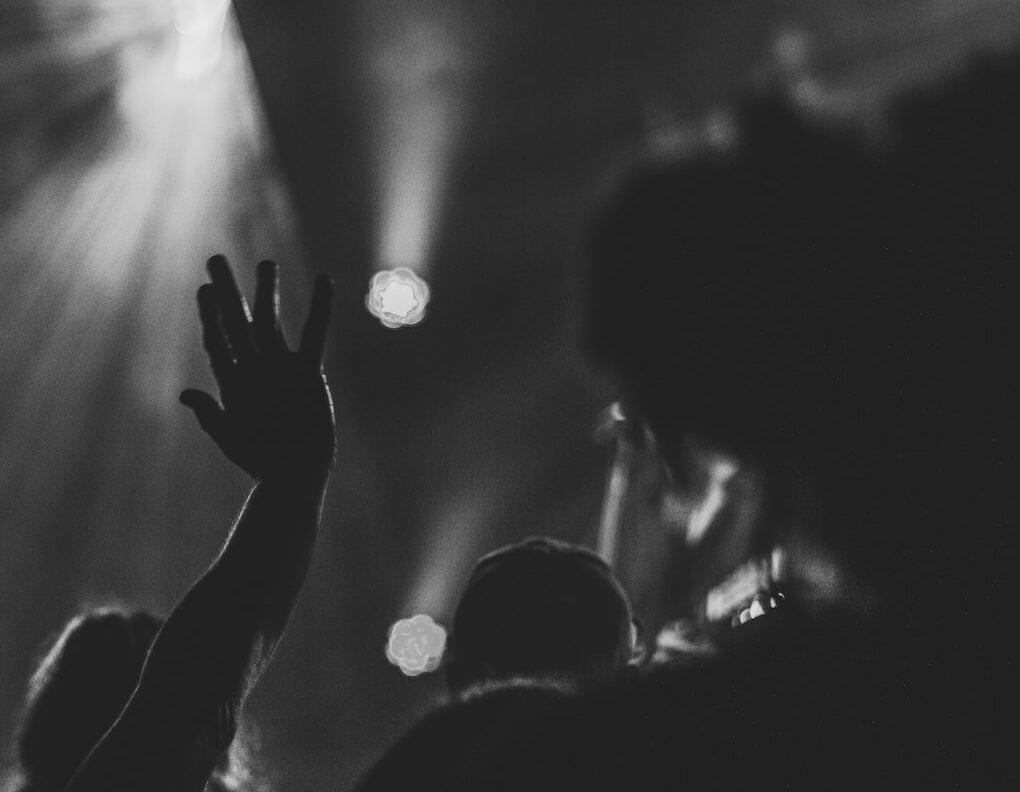 So thankful to God for giving SU the opportunity during SUVN's product exhibition to present the ministry work we have done over the past 12 years. We thank you all for working together with us, supporting us, encouraging us, and praying for us, the SU Team, during these past few etc.
We thank God that SU's VBS curriculum this year has been able to be used by so many different Churches. Lighthouse Evangelical Church Go Vap has utilized these materials in a wonderful and effective that has been a great blessing.
We pray that God will continue to take special care of and bless the Church's Next Generation.
Lighthouse Evangelical Church Go Vap