SU Vietnam is a Christian Ministry with a vision to raise up local Christians to write, design, and provide local resources and programs in order to build up the Next Generation through God's Word.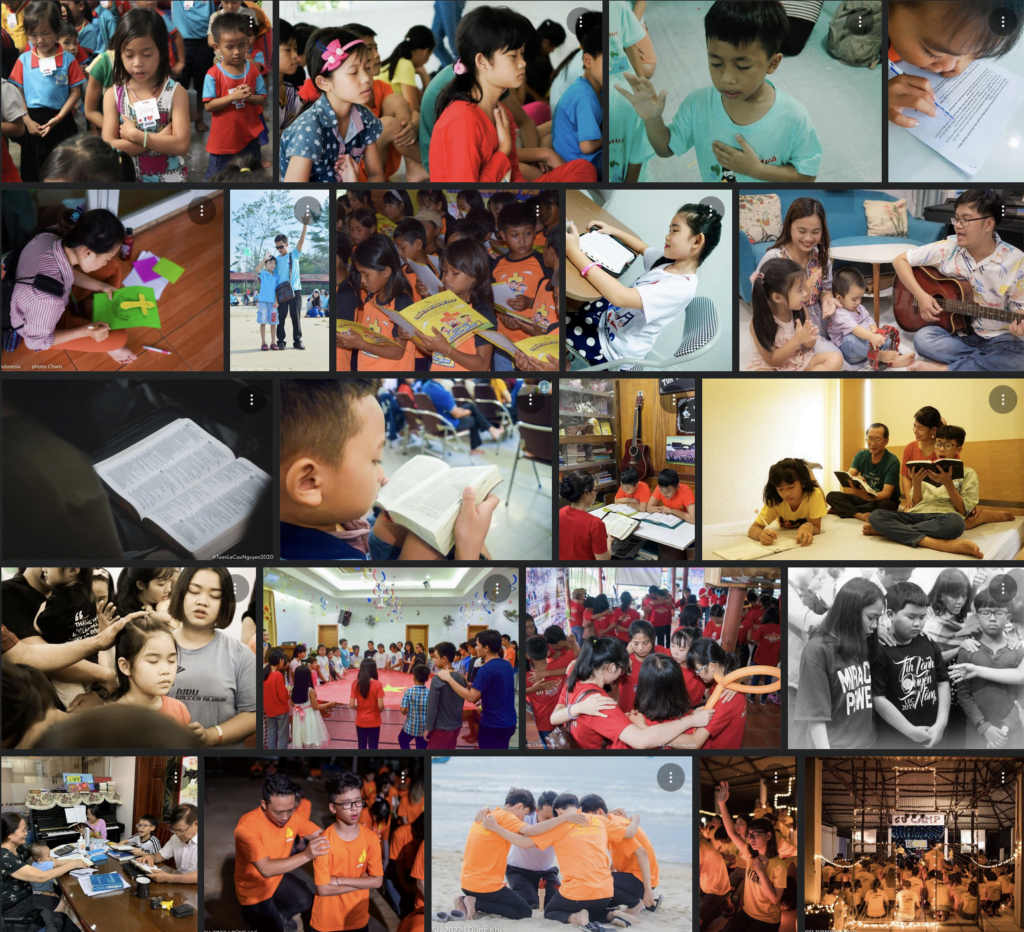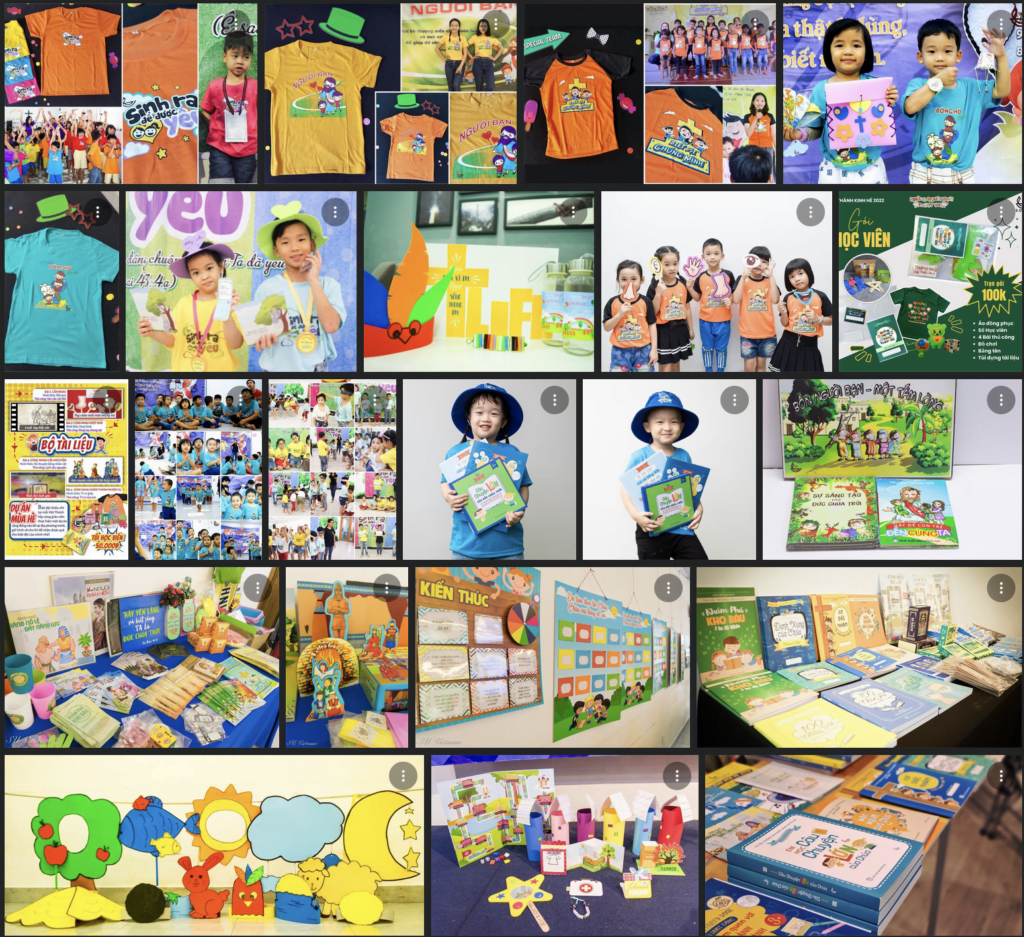 As in the role of "bridesmaid" for the Church, SU is called to glorify God through the work of equipping and inspiring CHILDREN, YOUNG ADULTS, and FAMILIES to develop their habit of reading and reflecting on God's Word every day, with the goal to see churches teaching God's Word, families obeying God's Word, and people loving God's Word.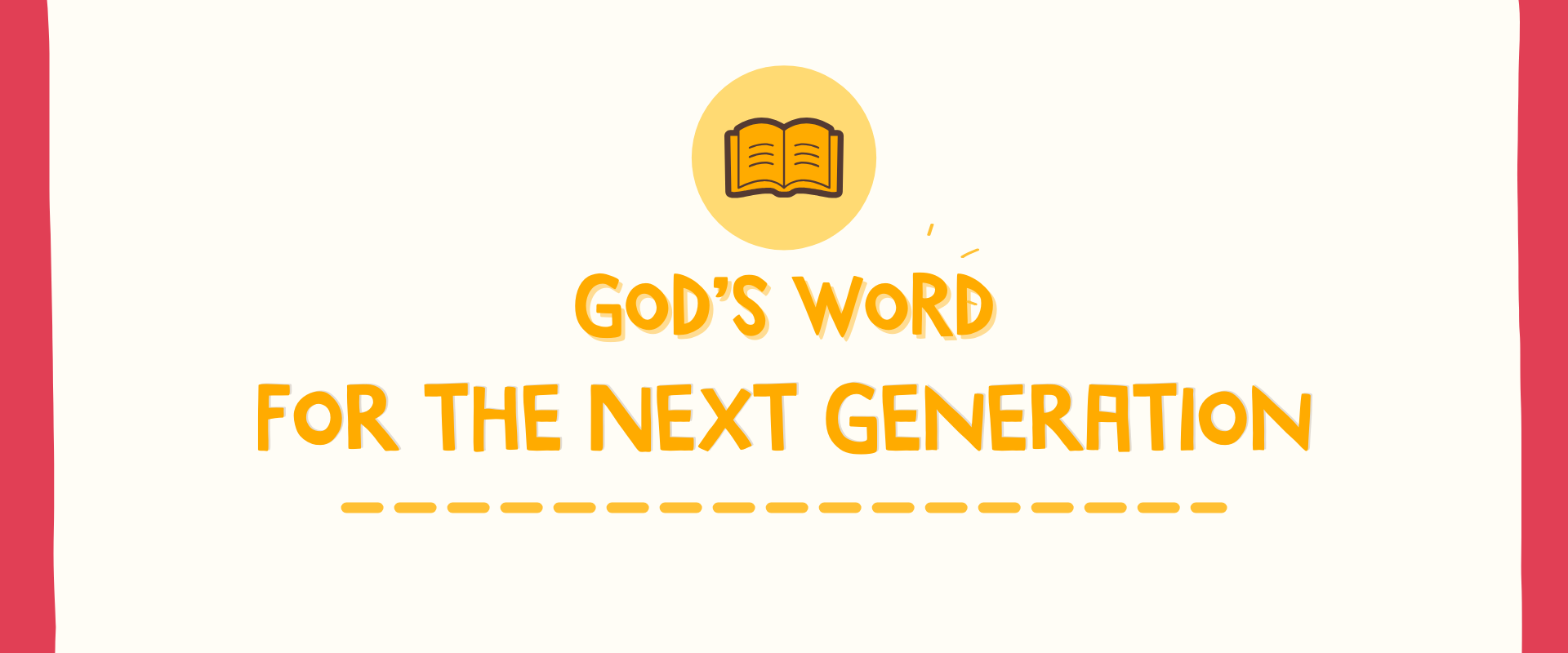 LOCAL PRODUCTS


We value

local products

. Though we are constantly learning many great things from other countries, SU believes that Vietnamese people need products, programs, and resources that are recognizable to the culture, life, and importantly, the pre-existing awareness and knowledge of Vietnamese people in general and Vietnamese Christians in particular regarding God and Christianity.

TEAMWORK


We value teamwork – SU works as a team and we develop our hearts, skills, and spiritual gifts together so that we place each other in the right positions to be most beneficial to God's work.

WE ARE INTERDENOMINATIONA


We value serving all Churches and ministries; we don't differentiate between denominations, as long as they

follow the Bible

. SU exists as a "bridesmaid" ministry to help the bride – which is the Church, faithfully complete the mission God has given them. SU does not belong to any local church, and is also not involved in any operations, management, or leadership structure of any local church.

VOLUNTEERS


We value volunteers. Because of the diversity of our ministry, SU welcomes all volunteers of every age, profession, and spiritual gift. The beautiful dreams of Christianity are displayed when we become a ministry for all people. 

WE COOPERATE WITH OTHER MINISTRIES


We value working together with other ministries in Vietnam and all over the world. SU has learned many things from other ministries and has also become an encouragement for many other ministries all over. With that mindset, SU will not stop reaching forward, learning, and sharing with the Christian ministries that God brings to us.
build up the Next Generation through God's Word